MÁXIMO CONSTRUCTION is an advocate for green building and sustainable business practices. Arcadia believes you must practice what you preach.
Where else are you going to find a contractor who believes in recycling during the demolition phase of a project?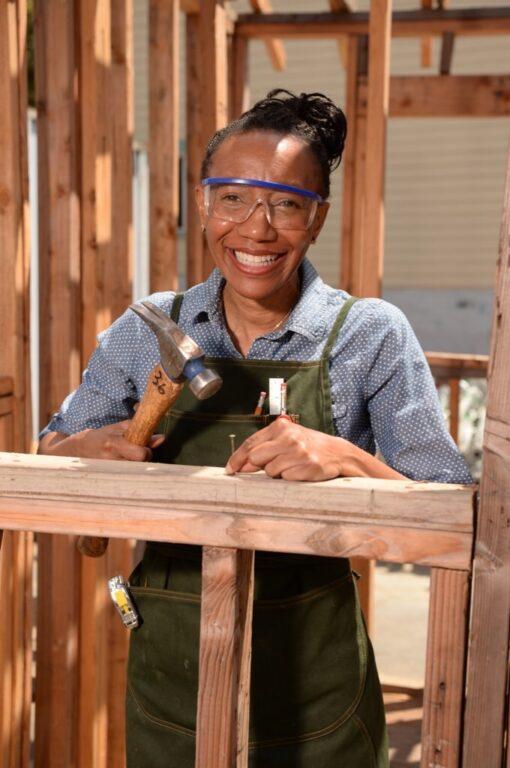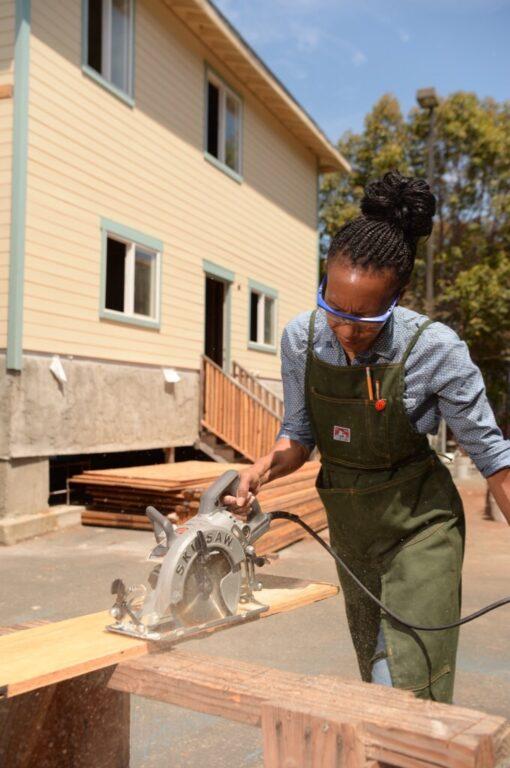 Arcadia Máximo, the once ballerina turned general contractor with a penchant for fashion! Arcadia is an unlikely person for construction; people have a hard time believing she's the boss.
Her love for design started at a very early age. Arcadia knew she was going to be a designer of some sort, she just didn't know it would be in construction!
As luck would have it, her job as a fashion stylist for department stores is what lured her into construction. Having a lot of creative ideas for large displays, backdrops and store fronts; Arcadia lacked the skill to build these ideas.
A carpenter on their design team introduced her to the trade and she immediately turned in her glue gun for a nail gun.
For over 17 years Arcadia has worked as a journeyman carpenter, design consultant for various residential projects, and now a general contractor which allows her to combine both passions.
Her love for the environment and beautiful surroundings is an added bonus she incorporates into her projects.
Arcadia currently teaches construction and visual merchandising at City College of San Francisco .
She is very involved in her community and gives back whenever she can. She had been a 15 year construction captain for Rebuilding Together San Francisco and an industry speaker at schools, and other youth-oriented programs.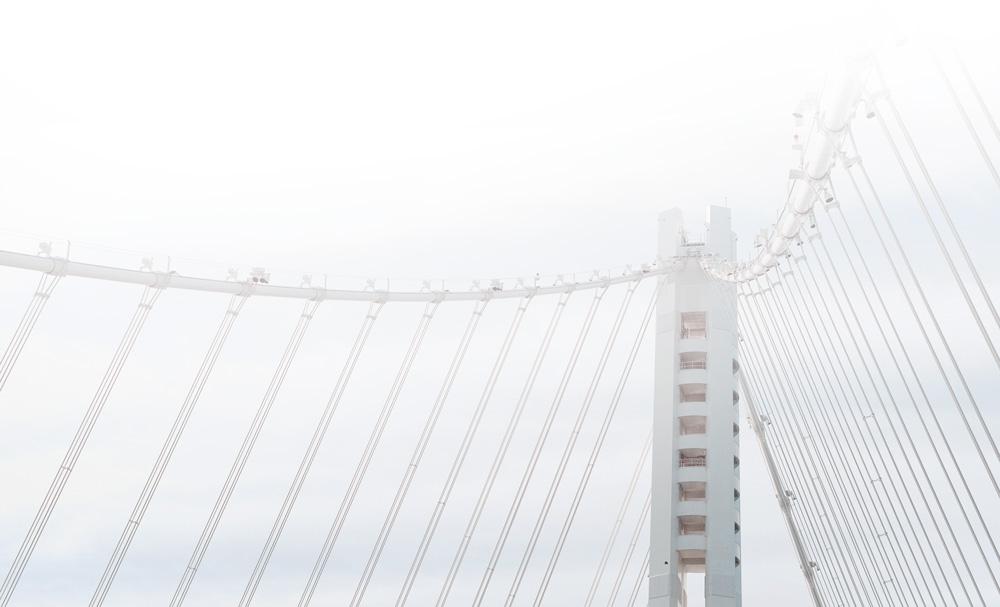 arcadia@maximoconstruction.com